Oh, so NOW everyone's talking about Slumdog?! I'd like to take this opportunity to point y'all towards
this
post dated 24th December 2008:
"Slumdog Millionaire"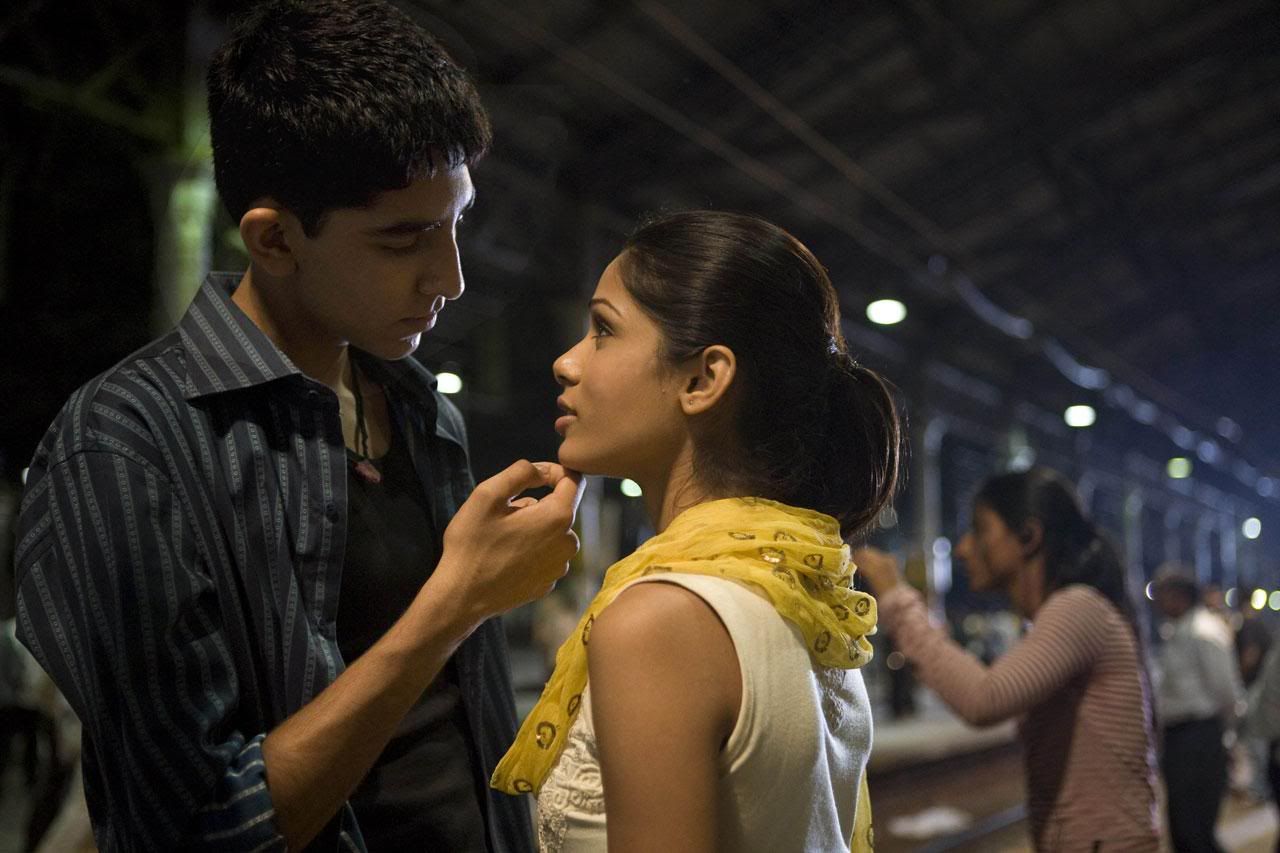 You better take man for Alex and remember I told you! (Are references to last year's Big Brother played out in 2009?!) Anyway....... if you regularly read this blog, you'll probably have realised I've been "working" PR for this film intensively over the last few weeks. If you've had the pleasure of seeing it (and judging by the Facebook statuses of half of my friends, most people probably have), you might now understand why. If you haven't, stop what you're doing immediately, hop in the car/bus/cab and go to your nearest cinema. If you're reading this at 3am, fuck it, just leave now and camp outside until morning, it's worth it.